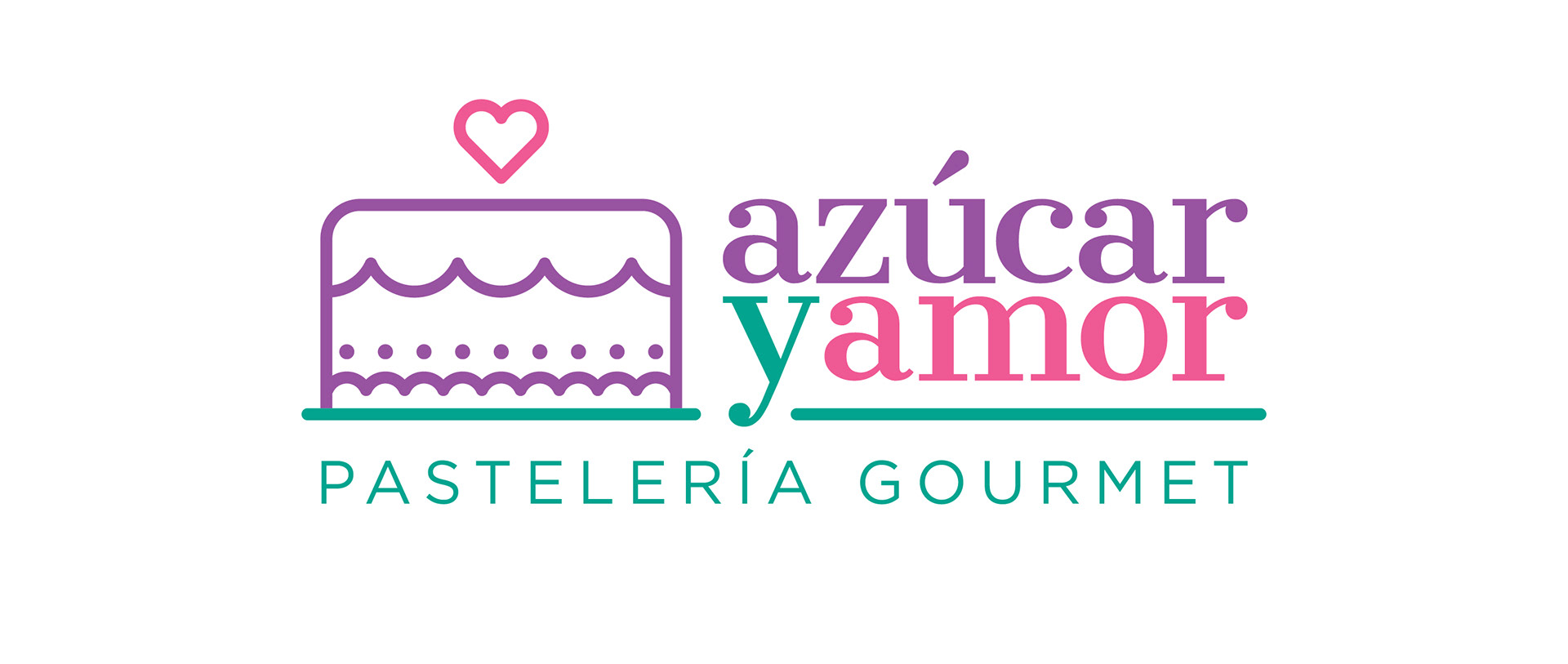 My inspiration for this project came from my client's passion for gastronomy, specifically pastries. With great effort and perseverance, she started her small pastry business in 2020, called Sugar & Love • Gourmet Pastry.
I designed a logo that represents the love and care that my client puts into her products, using colors that bring up sweet, childhood memories.
Oh and by the way, she does make the best, most beautiful and delicious cakes, brownies and pastries. If you are in Grecia, Costa Rica you can't miss it!